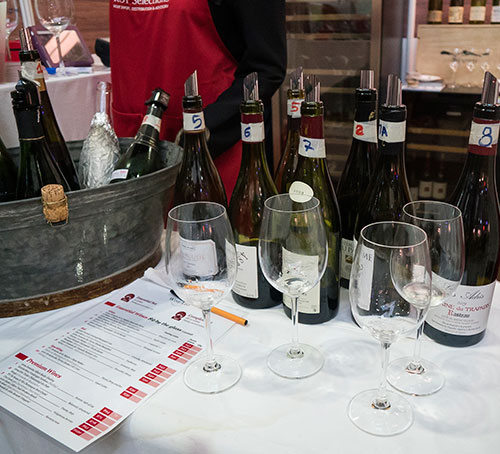 Wine Zone
Sip your way through a wine connoisseur's paradise! Look forward to sampling and buying the finest and rarest wines sourced from around the world at the massive Wine Zone. 29 wine suppliers will be showcasing their wares, including KOT Selections, The Oak Cellars, Monopole, Enoteca, Excaliber Wines, Unique Wines and Wine Culture.
Participating in Epicurean Market for the third time, KOT Selections will be unveiling some cellar treasures from its "library" – a mix of older vintages and highly sought-after wines; some of which Singapore gets only 2-3 cases a year. Guests can also take part in a blind tasting competition at its booth.
---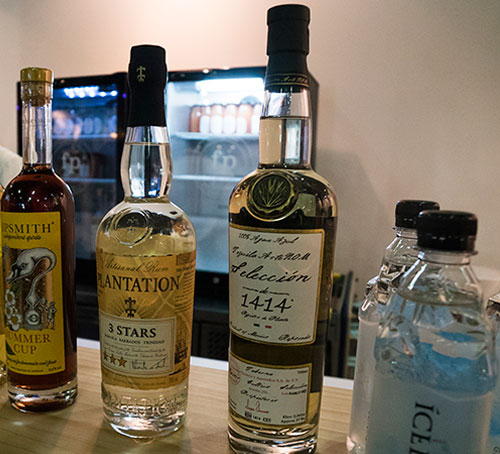 Rare Spirits and Craft Cocktails
It's no secret that the rare spirit and craft cocktail scene is on the rise in Singapore. Diageo will be bringing the best of this up-and-coming trend to this year's Epicurean Market – not least with a stunning booth that combines a Cocktail Bar with a Whisky Lounge.
Manned by award-winning mixologist Steve Leong, the Cocktail Bar will offer a spirited selection of cocktails using ingredients sourced at the Farmer's Market itself, and host workshops on creating various types of cocktails.
At the Whisky Lounge, connoisseurs can park themselves at the plush lounge seats, where a wide range of Single Malts as well as rare blends from John Walker & Sons await. Whisky appreciation mini-workshops will also be conducted by Christoph Nyfeler, founding partner of Whisky World.
---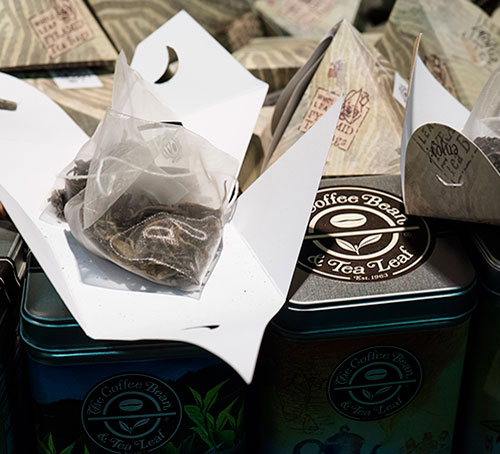 World Class Coffee and Fine Teas
Enjoy premium coffee at the Nespresso Bar, and discover the exceptional world of Nespresso where only the top 1-2 per cent of the world's coffee beans are selected. For a more luxurious indulgence, enjoy an iced coffee made to Chef Tetsuya Wakuda's special recipe, and pair it with Waku Ghin's delicate pastries.
Learn about the differences between black, green and oolong tea while sampling some of the finest brews at The Coffee Bean and Tea Leaf – Beanstro. Head over to their booth for the Singapore Blend tea that is specially crafted in celebration of Singapore's Golden Jubilee. This unique tea captures the aroma of the country's flower – the orchid, and the essence of sweet fruit. It combines the finest green tea with wild honey bush to create a magical blend.
---
Check our Master Classes page for more information about Epicurean Market's tasting and mixing master classes and workshops.