31 July - 9 August 2015
From 31 July to 9 August, Marina Bay Sands will roll out its biggest-ever Sands for Singapore Festival in a 10-day celebration packed with action-filled activities to raise funds for over 80 local charities.
The amped up Festival, held for the third consecutive year will intersect with the Golden Jubilee weekend. The Festival will also see a record number of 25 community outreach events – including inviting members of the Pioneer Generation to watch The LKY musical, with their families, for free – up from 18 events last year.
Sands for Singapore Charity Festival is designed in 2013 to give back to the local community in exciting ways. Marina Bay Sands leverages the uniqueness of its property to drive fund raising and mobilise its workforce to benefit local charities in a meaningful way.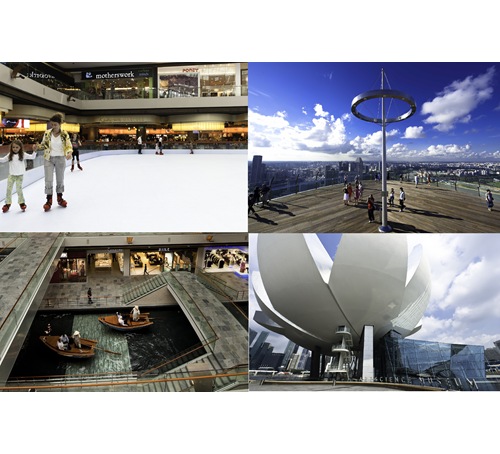 Marina Bay Sands Gives Back
31 July to 2 August 2015
Enjoy Marina Bay Sands' popular attractions – Sands SkyPark Observation Deck, ArtScience Museum and Sampan rides with your friends and families as you give back to the local community at the same time. All proceeds will be donated to Community Chest that supports over 80 local charities.
---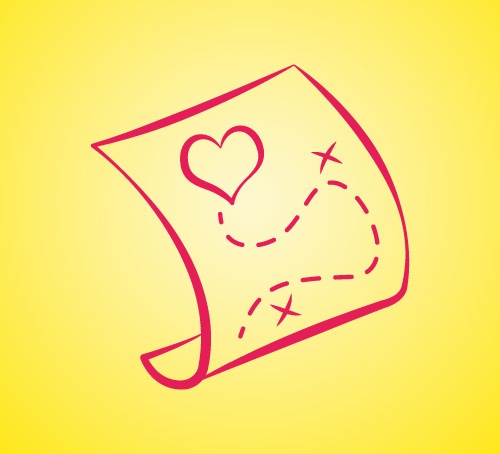 Play it Forward
2 August 2015

Watch the first-ever charity race organised by Marina Bay Sands! Teams will compete in a battle of wits and brawn, as they races against time to complete challenges across the property. The winning team will win $50,000 cash, donated by Marina Bay Sands to the pre-selected charity.
---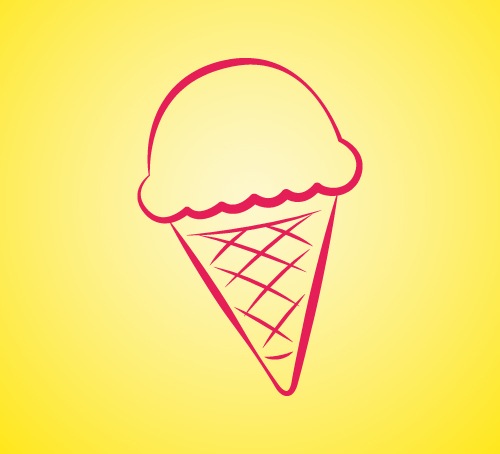 Scoops of Hope
Enjoy a cup of creamy gelato and support the children from low-income families. There will be eight exclusive flavours and they are specially crafted by Marina Bay Sands' family of celebrity chef restaurants. All proceeds will go towards The Straits Times School Pocket Money Fund.
---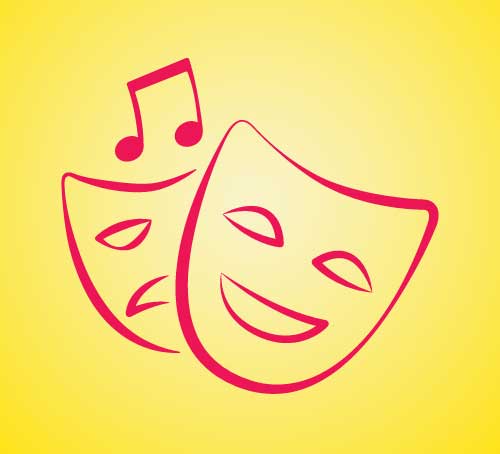 Free Family Entertainment
Come to Sands For Singapore Festival 2015 and entertain the whole family with our free activities!
---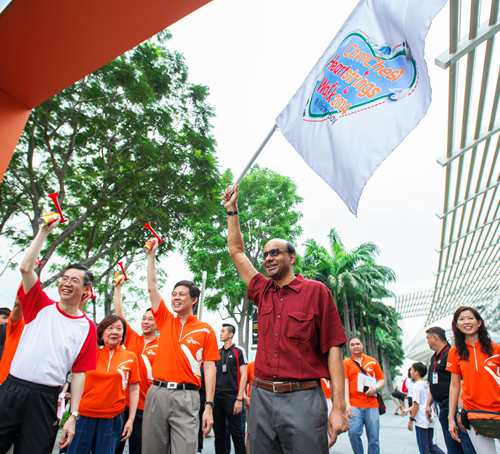 Community Chest Heartstrings Walk 2015 – SG50 Community Heartbeats
7 August 2015 8am to 12pm
Make the jubilee celebration meaningful for the disadvantaged groups by supporting this charity fun walk organised by Community Chest and Marina Bay Sands at the Event Plaza. There will be a fun-filled carnival and a special drumming activity creating rhythms that signifies the heartbeat of a caring community to mark SG50.
---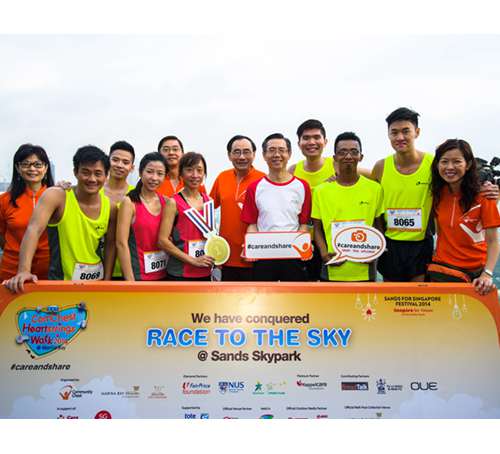 Race to Sky Vertical Marathon
7 August 2015
Take part in the heart-pounding competitive Race to the Sky Vertical Marathon for a good cause. Climb up 57 levels to reach Marina Bay Sands SkyPark and be rewarded with a panoramic view of the Singapore skyline, 200 metres above the city!
---
Association for People with Special Needs (APSN) Fundraising Dinner
31 July 2015
Support the community with special needs by joining APSN in its fundraising dinner at Sands Expo and Convention Centre. All proceeds will go to APSN to fund programmes to enrich its students' social competency and integration.
---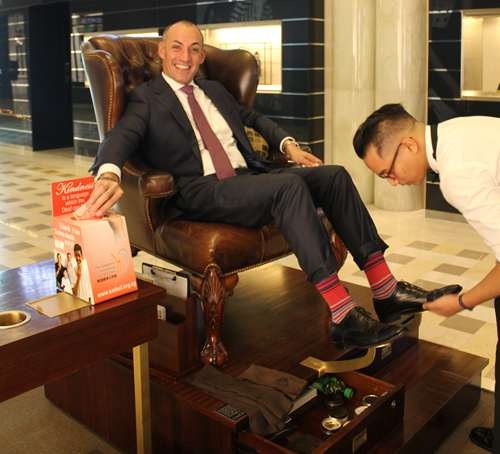 Shoe Shine for Charity
31 July to 9 August 2015
Support the local deaf community and treat yourself to a shoe shine service at our counter located outside Church's, B2M, The Shoppes at Marina Bay Sands. All services are free but we encourage you to donate generously as all proceeds will go to Singapore Association for the Deaf.
---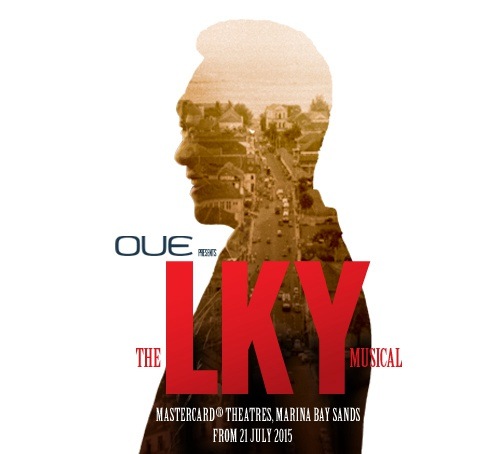 The LKY Musical
Thursday 6 August
Marina Bay Sands is creating a special experience for Singapore's Pioneer Generation and their families as they enjoy The LKY Musical staged at the MasterCard Theatres. This is an invitation only event.