The Key to Pulling Off Parisian Chic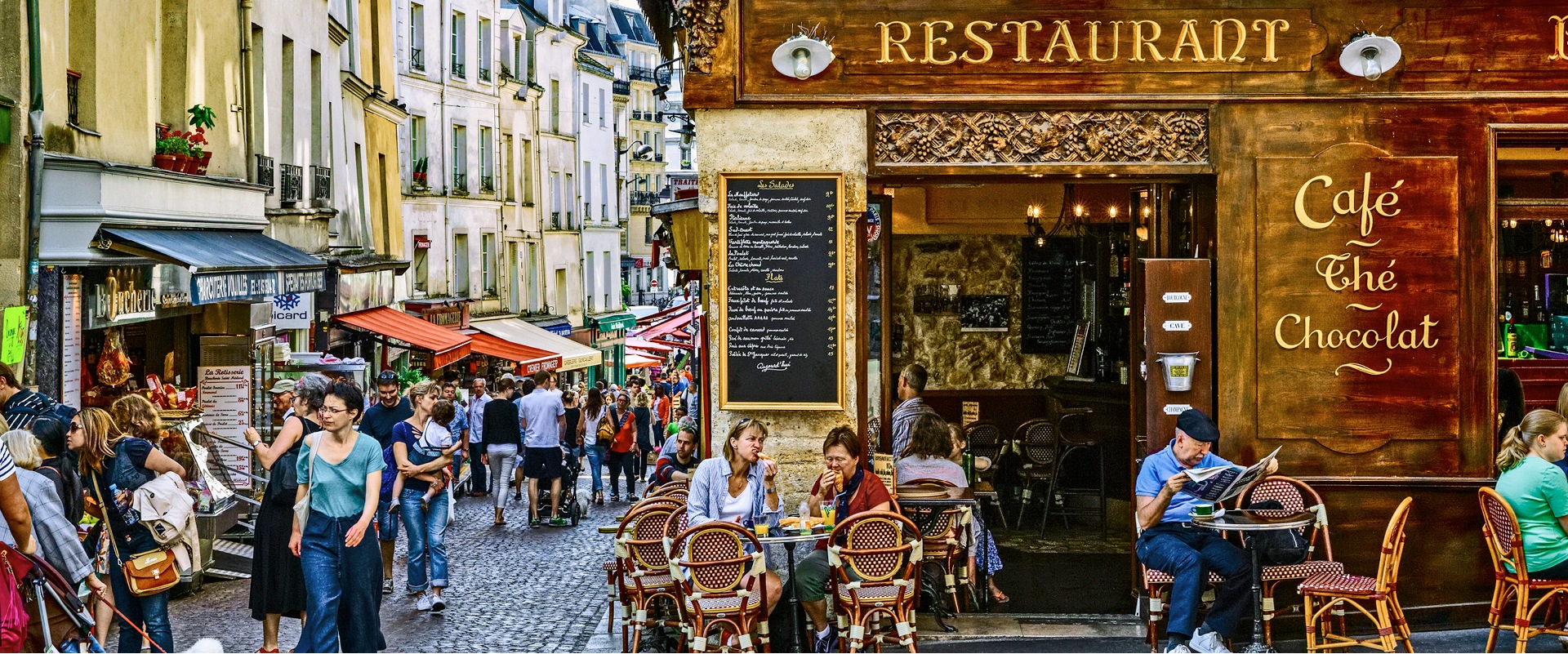 Paris, the perennially stylish city of lights and love, is long renowned as the heart of fashion, and indeed, wherever you are – be it strolling down Avenue Montaigne, exploring the historic Montmartre area or Le Marais district, or even just waiting to catch the train at a Metro station – the city exudes an effortless Parisian chic that's near impossible to imitate.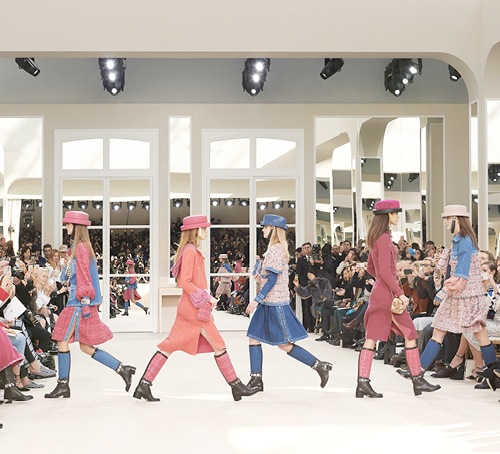 To epitomise Milanese style is to pull off seductive, show-stopping looks with dazzling star quality.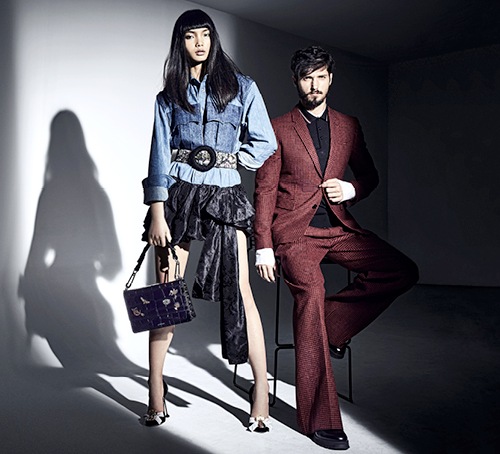 These studied ensembles are more covered up, but still oh-so-sexy.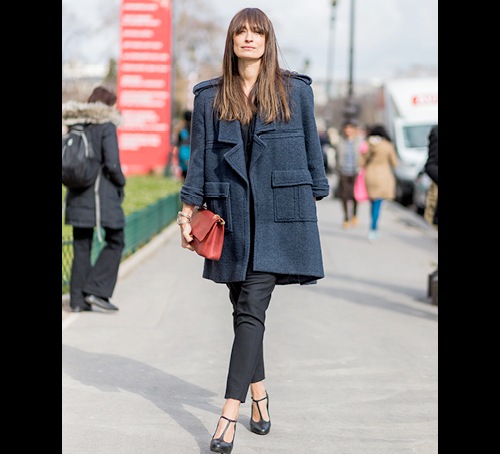 Editor and former model Giovanna Battaglia embodies the sexy street-style look with her high-glam, modern va-va-voom style.
MY CITY, MY STYLE
SANDRA CAMERON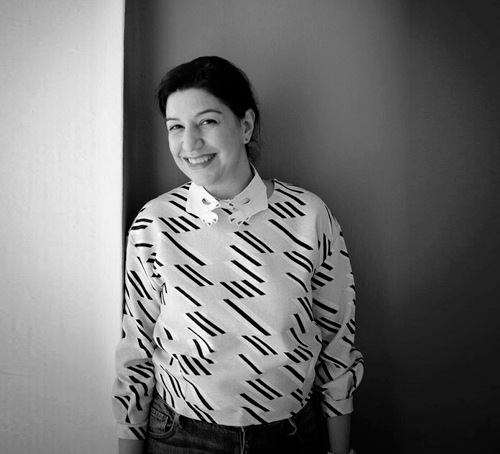 Lynn Yeow's elegant womanly style is inspired by the classic, bombshell look of Milan's swish, sexy fashionistas.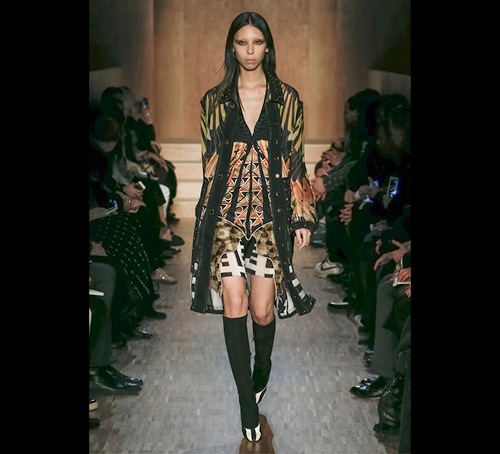 Spotting an Italian on the street-style circuit is easy. That's because said Italian is most likely the first to be noticed, and the top choice for a sartorial subject in every style paparazzi's lenses.
THE EDIT 2
LEFT BANK LUXE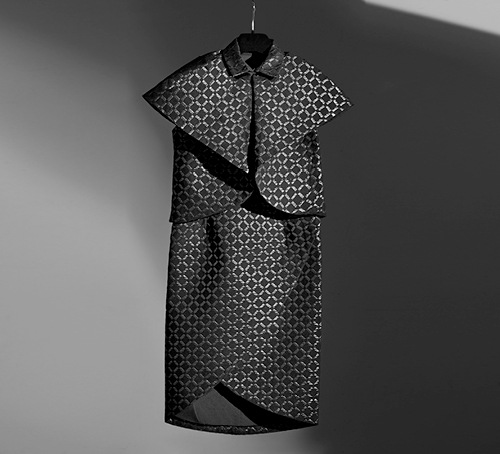 These work-to-weekend ensembles curated by our editor are smart and travel-friendly.
IN COLLABORATION WITH FEMALE AND HARPER'S BAZAAR