Explore the latest happenings and the hottest events at Marina Bay Sands. With gala premieres, film previews and interviews with the stars, it celebrates the exuberance and provides a glimpse into the verve of the iconic property.

SUBSCRIBE
| | |
| --- | --- |
| | Enjoy your free digital edition of Sands Style. |
| | Enjoy your free digital edition of S Style, the fashion supplement. |
---
SGIFF Red Carpet
The largest and longest-running film event locally, the Singapore International Film Festival (SGIFF) is a key signature event in the arts calendar. This year's edition is no exception as SGIFF continues its focus on ground-breaking Asian cinema for Singapore and the region. That explains why the red carpet is graced by film critics, movie buffs, producers, directors and celebrities. Here's a look at who lit the red carpet ablaze this year.
---
In Conversation: Asia's Got Talent Judges
Some 90 students were part of the lucky batch of attendees who attended a special "In Conversation With" series with the three judges of Asia's Got Talent. Grammy Award-winning producer David Foster, Korean-American music star Jay Park and singer Anggun took to the stage and shared their experiences with the students from Orita Sinclair School of Design and Music, Students Care Service, AWWA, Rice Company, Singapore International Film Festival and Lasalle School of Music. The session is part of Marina Bay Sands' "In Conversation With" series, which features prominent speakers from various creative industries.
---
---
BNP Paribas WTA Finals Singapore
Karolína Plíšková debuted at last year's BNP Paribas WTA Finals Singapore presented by SC Global, winning one match and losing two. This year, the 25-year-old is in the running to qualify for Singapore. Held at the Singapore Sports Hub, the crown jewel tournament on the WTA calendar will see the top eight in women's tennis compete for the coveted championship title and a record prize money of US$7 million. Here, she shares with us her life as a tennis player and her thoughts about Singapore.
What's your routine like on the day of a big match?
 First of all, I have to sleep well and sleep long enough to be ready for my day and then I have some stuff to eat and do some warm-ups to get ready for my match.
Are there ever mornings you wake up and think, "I don't feel like doing this anymore"? 
I have this [feeling] quite often. Not exactly that I don't want to do this anymore but sometimes in the morning, I feel tired especially when I have to wake up early to practise. When you are experiencing pain in the body from the practice yesterday, then sometimes it's tough.
> Read more about BNP Paribas WTA Finals Singapore in the latest issue of Sands Style, here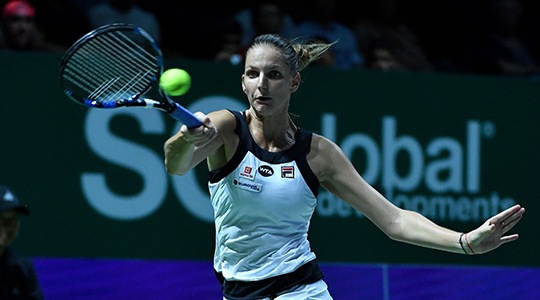 ---
Crazy Horse Paris
Enjoy a night of wonderful performances at Forever Crazy, which showcases Crazy Horse Paris' extensive repertoire. Also, complete your experience with a meal before the show with Marina Bay Sands' new Show & Dine packages. Runs from 11 to 19 October.
> Read more about Crazy Horse Paris in the latest issue of Sands Style, here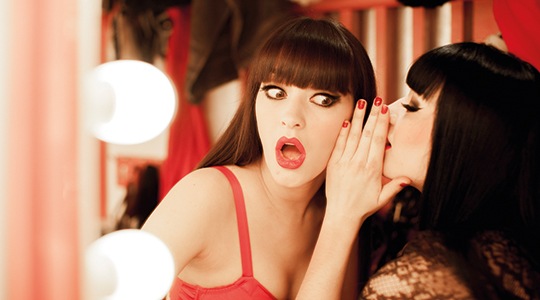 ---
The Sound Of Music
Here's our advice: Get your tickets to The Sound of Music before they run out. The musical returns to Marina Bay Sands for the second time for a strictly limited season. The last time the West End production was here in July 2014, it was completely sold out. Do check out the new Show & Dine packages to make your show an even more memorable one. Starts from 7 Nov.
> Read more about The Sound Of Music in the latest issue of Sands Style, here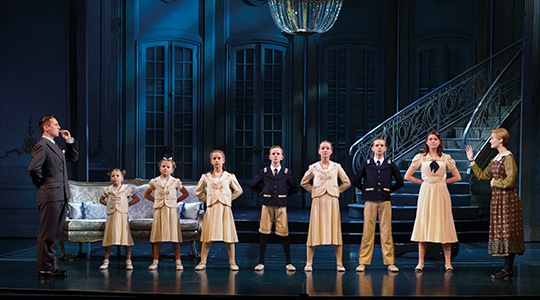 ---

SUBSCRIBE
| | |
| --- | --- |
| | Enjoy your free digital edition of Sands Style. |
| | Enjoy your free digital edition of S Style, the fashion supplement. |