Lihat apa yang tengah berlangsung di Sands Expo & Convention Centre.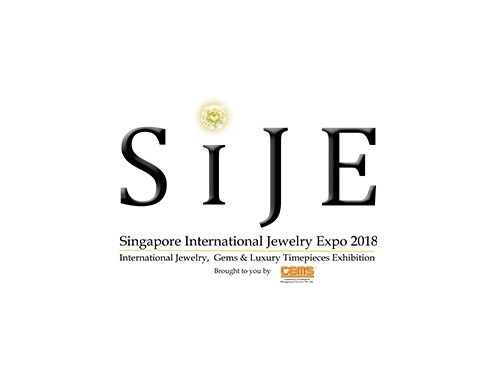 Singapore International Jewelry Expo 2018
26 – 29 July 2018
Singapore International Jewelry Expo (SIJE) 2018 returns from 26-29 July to bring you a palatial treasure trove worth USD 150 million featuring over 160 exhibitors from more than 20 countries.
---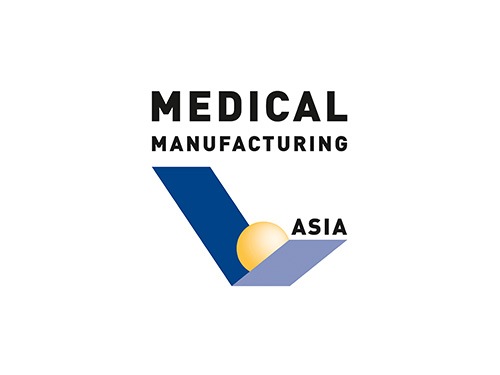 MEDICAL MANUFACTURING ASIA
29 – 31 August 2018
Asia's leading trade fair for medtech and medical manufacturing processes sectors. Covering products from upstream to downstream processes such as, packaging and services, to micro / nanotechnology, testing systems and services.
---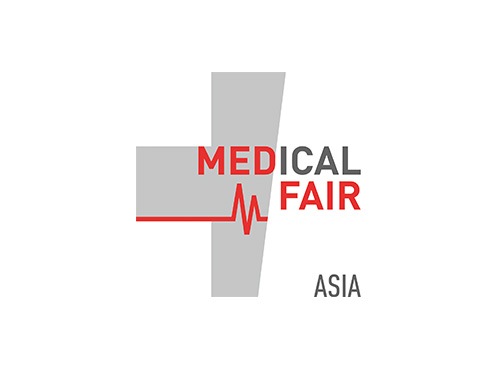 MEDICAL FAIR ASIA
29 – 31 August 2018
Asia's most definitive medical and healthcare exhibition, gathering the region's hospital, diagnostic, pharmaceutical, medical and rehabilitation sectors in one location and providing the perfect platform for product sourcing and networking.
---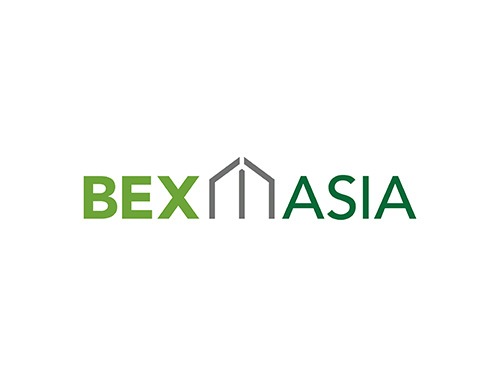 Build Eco Xpo (BEX) Asia
5 – 7 September 2018
Asia's leading trade exhibition for the green building market that brings together the regional building community and the best and latest green building solutions from around the globe.
---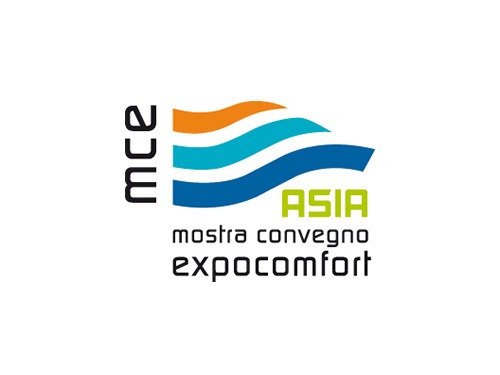 Mostra Convegno Expocomfort (MCE) Asia
5 – 7 September 2018
Asia's leading trade exhibition for energy efficient solutions in HVAC-R, sanitary, plumbing and solar energy solutions that are optimised for industrial plants, commercial and residential buildings.
---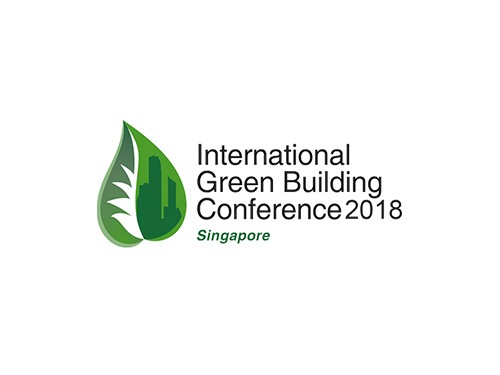 International Green Building Conference 2018
5 – 7 September 2018
IGBC is a premier green building conference where thought leaders, policymakers, and practitioners in the built environment sector converge for learning, networking and collaborations.
---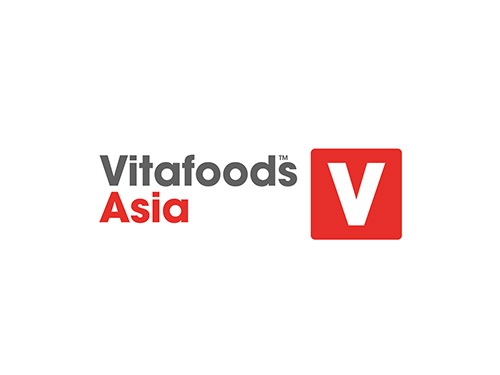 Vitafoods Asia
11 – 12 September 2018
Vitafoods Asia is the event where the global nutraceutical supply chain come together to do business and source high-quality ingredients, raw materials, services or nutraceutical products from over 300 suppliers.
---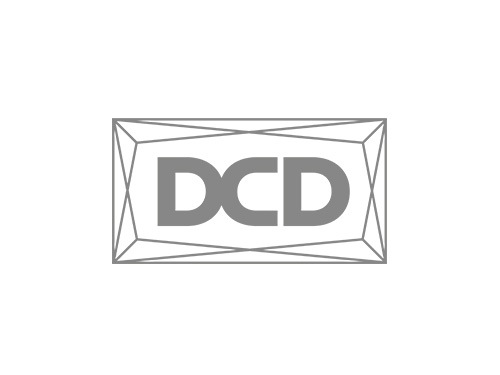 DCD>South East Asia | Singapore
11 – 12 September 2018
The region's leading data center and Cloud infrastructure transformation event, convening 1300 senior IT professionals for 100+ hours of conference sessions with 70 thought leaders, and 50 technological showcases.
---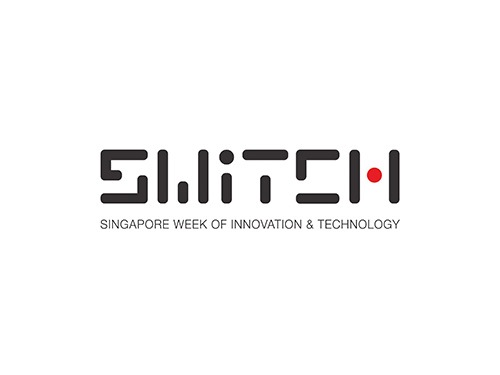 SWITCH 2018
17 – 20 September 2018
The Singapore Week of Innovation & TeCHnology or SWITCH is a leading platform that brings together global partners in the technology, innovation and enterprise ecosystem, through a series of complementary technology events.
---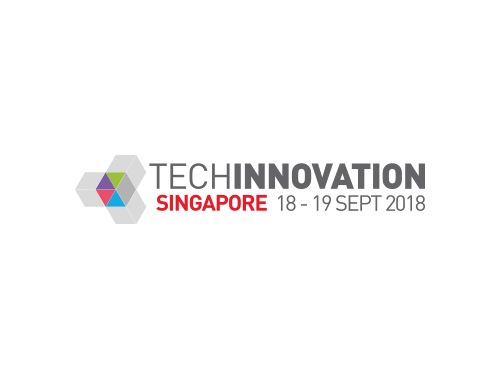 TechInnovation 2018
18 – 19 September 2018
TECHINNOVATION is a premier technology-industry brokerage event organised by IPI. It brings together international and Singapore technology providers and seekers to explore technology and business collaboration opportunities through open innovation.
---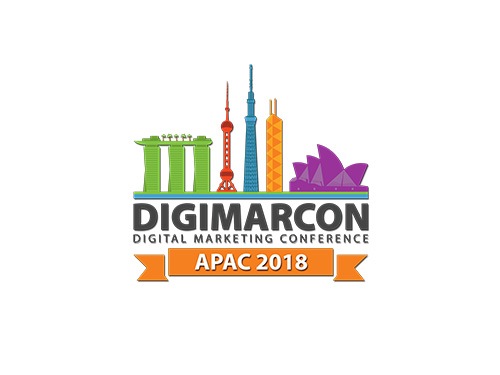 DigiMarCon Asia Pacific 2018
19 – 20 September 2018
DigiMarCon Asia Pacific 2018 Digital Marketing Conference offers all of the elements you need to achieve digital marketing success! Discover how to thrive as a marketer in a world where everything is digital.