Message from Ong Wee Min, Vice President of Conventions & Exhibitions, MICE, Marina Bay Sands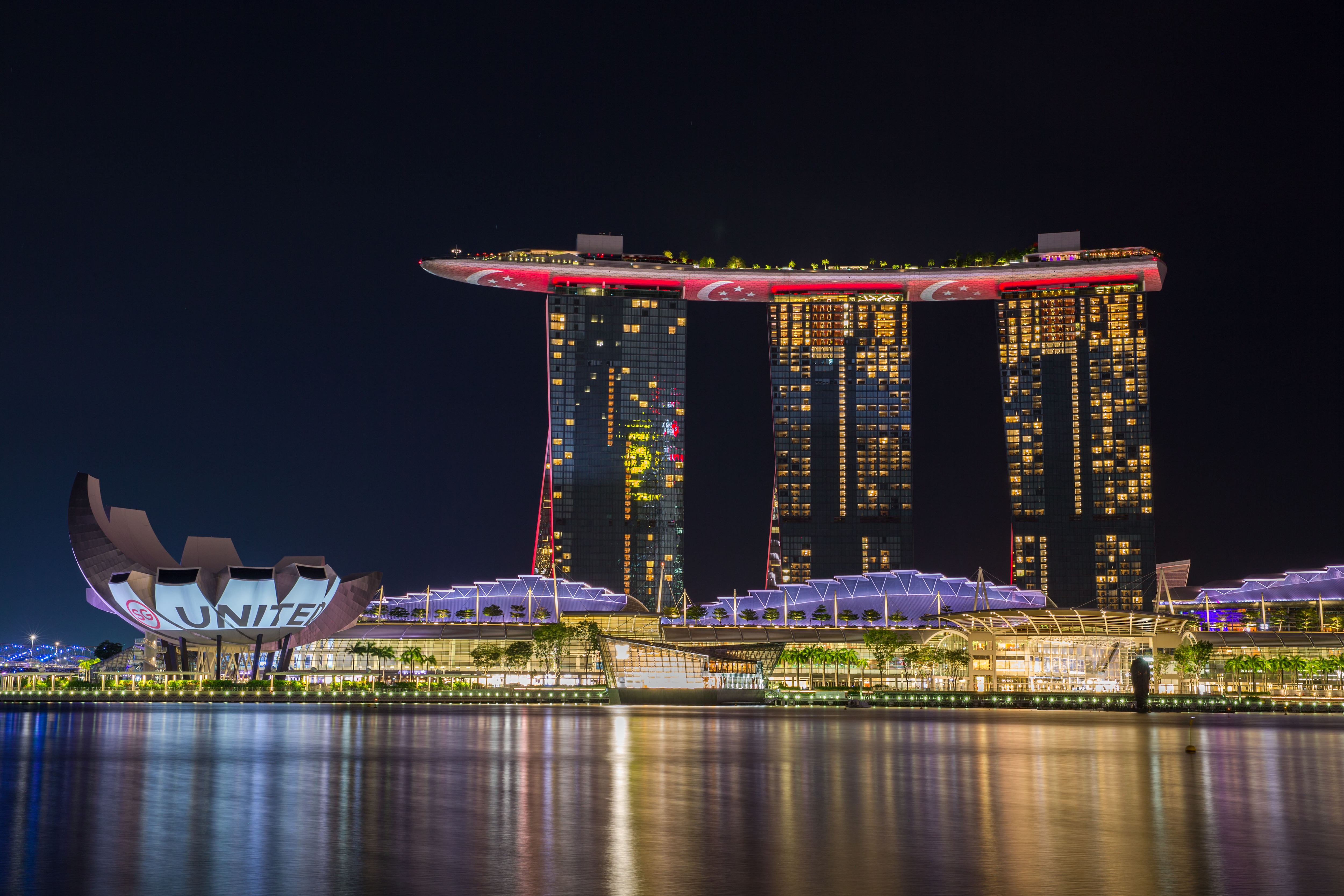 On 27th April 2020, Marina Bay Sands turned 10. That day was a poignant reminder of how far we have come since opening. From Day One, we have set ourselves to be a game changer in Singapore's tourism industry, and as we look back at the past decade, there's indeed a lot to be thankful for. Instead of a lively celebration, we commemorated the day by standing in solidarity and showing support for the nation's ongoing #SGUnited efforts.
COVID-19 has not only changed the economic landscape but also impacted our way of life and how we interact with each other. Business Continuity Plans have been put to the test, and organisations are going back to the drawing board to reimagine the future. The MICE industry, like many others, has also been affected. Travel restrictions, border closures and safe distancing measures meant a pause on physical gatherings and business events around the world, as activities moved online.
In these times, continuous engagement with our clients is crucial, and that's what the team at Marina Bay Sands has been doing in the past few months. We are in constant dialogue with our clients to understand their concerns. Their questions range from our hygiene measures to how our venue will support them in the post-COVID-19 world.
As early as January, Marina Bay Sands implemented a set of robust precautionary measures to safeguard the well-being of our communities. COVID-19 threw us new scenarios each day, and we enhanced our precautionary measures as the situation developed. In April, our commitment to hygiene saw us attaining our SG Clean certification, a quality mark awarded by the Singapore Government for adhering to its sector-specific sanitisation checklist.
While we remain closed for now, Marina Bay Sands has been working hard to boost our business resiliency and enhance public health after the pandemic. Some 40 taskforces have been set up during the current temporary closure to explore how to improve operations in the post-COVID-19 world, from harnessing technology to optimising hygiene standards to exploring ways to make the customer journey contactless.
Venue operators like Marina Bay Sands play an increasingly important role in setting the stage for returning events – by reimagining and re-designing meeting experiences and F&B set-ups. New hybrid event formats – combining physical events and virtual meetings – will re-emerge and venue operators need to show their expertise in both realms.
As we gear up for physical events to take place eventually, our team has been making modifications on how F&B will be served without compromising the overall experience. New floorplans are being drawn up to ensure safe distancing measures. We are also exploring technology for pre-event registration to minimise physical contact and queues. Automated self-cleaning handrail systems will be installed at all escalators in Sands Expo to ensure that high touch points are even cleaner than before.
As we navigate through the coming months in a volatile and uncertain world, one thing is for sure: Marina Bay Sands is ever-committed to use our resources and expertise to rally behind your next event, whether it's digital, physical, or a blend of both.
Please stay safe and I look forward to welcoming you back to Marina Bay Sands in the near future.
Ong Wee Min
Vice President of Conventions & Exhibitions, MICE
Marina Bay Sands