If you're wondering what to do at night in Singapore, the live music scene is varied and exciting, with an interesting mix of genres, a combination of local and international acts, and a festival scene that's growing stronger every year. Music lovers can expect live performances by international stars at the Esplanade, Singapore Indoor Stadium, The Star Theatre and, of course, during the
Formula One
weekend. But even aside from big-ticket events, there are many other options for live music in Singapore.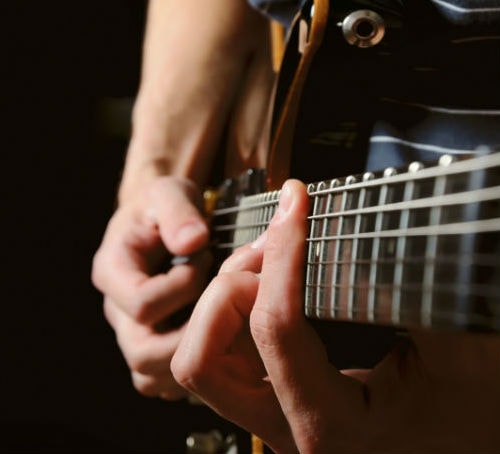 Singapore's live music scene emerged in the 1960s, with local bands like The Crescendos springing up in response to rock acts like the Beatles and Cliff Richards. As well as helping rock music come into the mainstream, The Crescendos were the first Singaporean band to be signed by an international record label.
In the decades that followed, numerous homegrown bands and artists emerged and today, local acts can be found doing everything from jazz to heavy metal, with a mix of cover acts and original music.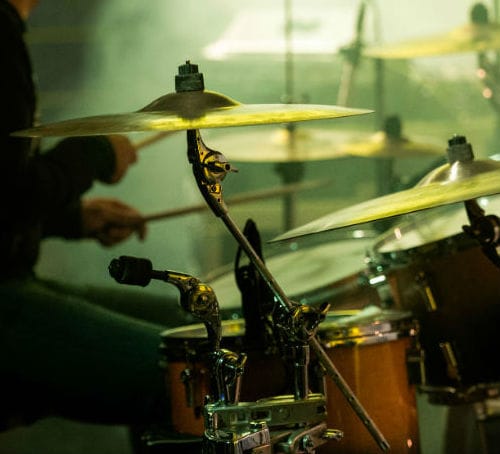 You'll find rock and indie bands most often in venues such as Timbre and in the many bars that line Boat Quay and Clarke Quay. For engaging live music in a slightly different atmosphere, head to Emerald Hill where bars nestled in Peranakan shophouses are often filled with soulful soft rock and R&B acts.
The Hard Rock Café is also known for great live music. Expect everything from young local musicians to instrumentalists from all over the world to baby-boomer rockers in studded leather vests.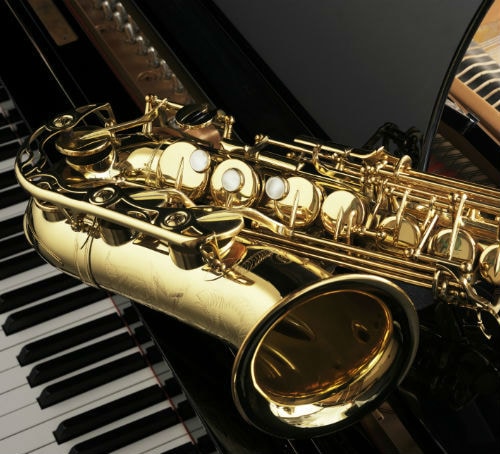 Jazz aficionados will tell you that Blu Jaz Café in the Arab Street area is the centre of the local jazz scene. The relaxed venue combines a restaurant, bar and lounge with cozy spots from which to enjoy a range of local and international jazz acts.
There's also a growing number of other jazz and piano bars scattered around the city. Or if you're on Sentosa Island, Bob's Bar at the Capella Hotel delivers a nostalgic 1960s Cuban bar experience complete with live Caribbean jazz, sun-drenched day loungers and Tiki cocktails.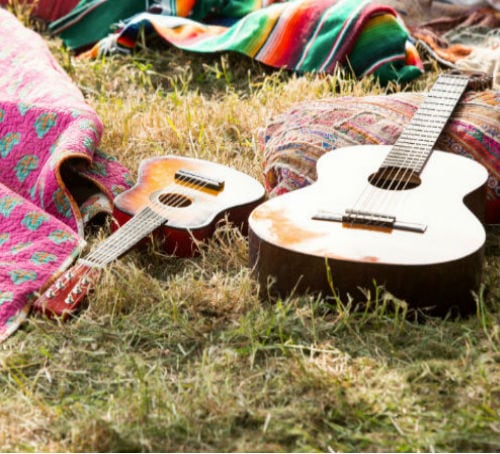 Music festivals are picking up steam in Singapore, and the St Jerome Laneway Festival held at the beginning of each year is becoming an important part of Singapore's live music calendar, featuring emerging and independent music acts from around the world. Usually held at The Meadow at Gardens by the Bay, Laneway Singapore is the festival's first step outside Australia and New Zealand.
There's also excellent live music to be found at the Baybeats festival at the Esplanade, which showcases everything from folk to metal.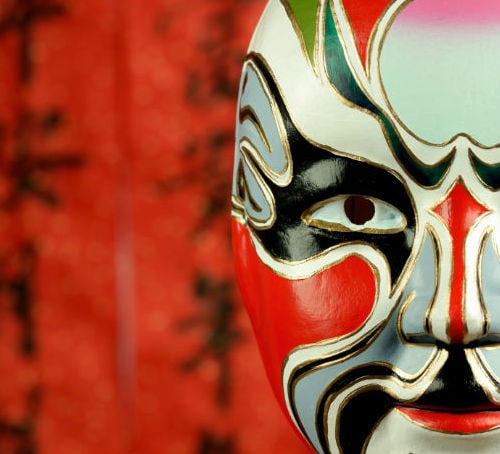 Even outside of the festival, the Esplanade presents several free live music performances at the Outdoor Theatre with Marina Bay and the city skyline as its backdrop.
And for a uniquely Singapore live music experience, local street performances are worth checking out. You'll find buskers on bridges and underpasses, usually strumming guitars to backing tracks of classic rock. And there's traditional Chinese opera, which is often held in open spaces in the Kreta Ayer area — a one-of-a-kind Singapore attraction.
It really is a delightful mix of traditional and modern, East and West, large scale and small, that defines the live music scene in Singapore. Whether you're seeking fresh new acts or simply looking to unwind with a drink and some jazz, there's something for everyone!