Shopping
and
eating
often rank among the top things to do in Singapore, but if you'd like to try something different, it's worth checking out the many great opportunities to attend classical music performances in Singapore. The local classical music scene has grown steadily over the last few years and, with a plethora of great arts venues in Singapore, it's not difficult to find a performance on any given weekend.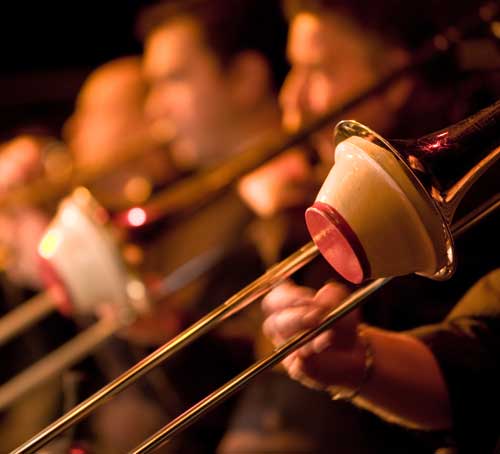 A great starting point is one of the biggest presences in Singaporean classical music: the
Singapore Symphony Orchestra
(SSO). Established in 1979, the SSO has gained a strong international reputation and a loyal local following, and often features world-renowned guest artists and conductors. The SSO most often performs at the Concert Hall of the Esplanade - Theatres by the Bay and, more recently, at the newly-refurbished Victoria Concert Hall.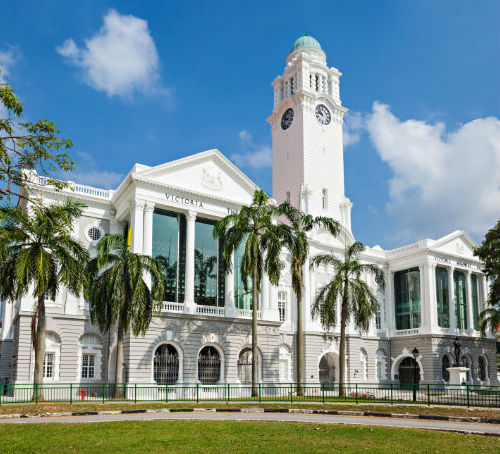 The Victoria Theatre and Concert Hall
, recently reopened after a comprehensive refurbishment, is another mainstay in Singapore's classical music scene. Originally a memorial hall which started being constructed in 1855, the building has been a part of Singapore's history — from being used as a hospital for World War Two air raid victims, to being the site where the People's Action Party was founded. The Concert Hall's most striking feature is arguably the Grand Klais pipe organ, the only mechanical organ in Singapore, with 2012 pipes.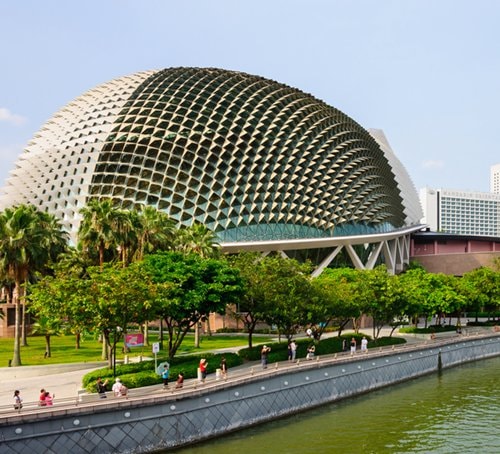 Singapore also boasts a state-of-the-art purpose-built performing arts venue: the iconic
Esplanade — Theatres by the Bay
, where you can enjoy performances by world-renowned ballet companies and orchestras, opera, choral music and more intimate recitals and chamber music. There are also numerous free performances held at the Concourse and Outdoor Theatre. And for classical music fans who want to learn more the National Library branch at the Esplanade,
library@esplanade
, has a wide selection of music-related books, scores and audiovisual materials.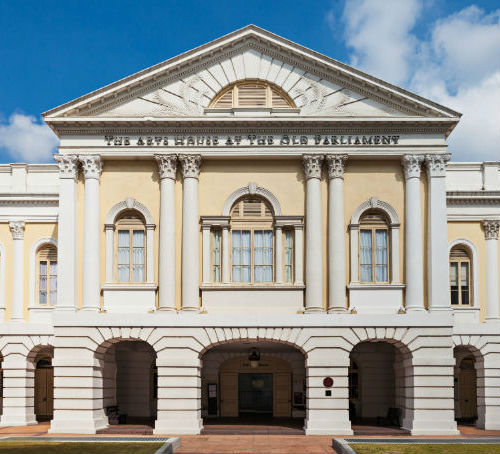 It's not all huge venues and blockbuster performances, though.
The Arts House
, located next to the Victoria Theatre and Concert Hall, plays host to several classical music events including vocal recitals, chamber music and piano performances — and often holds events such as film screenings and talks on composers and music in general. Two educational institutions also offer great opportunities to attend classical music performances — the
School of the Arts
near the famous Cathay cinema, and the
Yong Siew Toh Conservatory
, nestled in the green campus of the National University of Singapore. A number of up-and-coming orchestras, community choirs, school orchestras and chamber groups are also making their presence felt in the classical music scene in Singapore — many of them well worth watching and listening to.
From big-ticket blockbuster performances to intimate recitals by Conservatory students, from classical opera to avant garde, there's something for every taste and budget in the local classical music scene. It's certainly an interesting alternative to the usual things to do in Singapore — and after all, music has been said to uplift the soul.